The Bride Wanted To Surprise Her Groom And Guests At The Wedding. They Never Saw It Coming!
Meet Shannon! The very special day had finally arrived for Shannon to get married to the love of her life.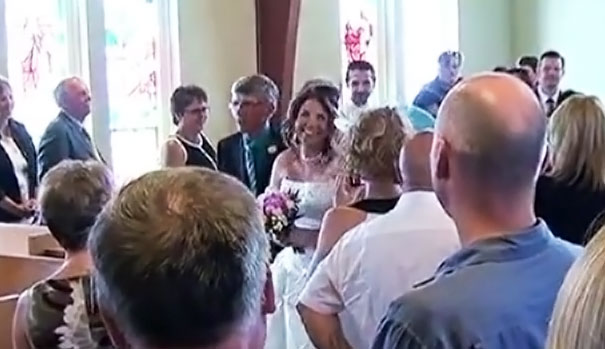 Shannon was the beautiful bride who would be getting married to the love of her life, Rick, in front of 130 guests at St. John's Church in Niagara Falls, Ontario. It was the moment she had been waiting for. Like most brides, Shannon spent a lot of time meticulously planning to ensure that her wedding would go as smoothly as possible. And so far so good. Everything was going according to plan and it was smiles all around. What a relief!
But then suddenly, one of the young guests jumped up out of his seat and interrupted the ceremony!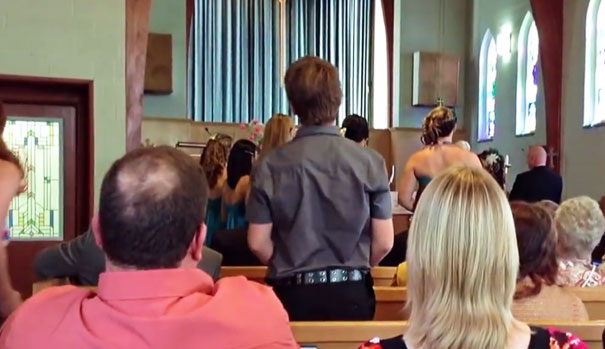 Ugh. It was the stuff of nightmares… out of nowhere, a kid got up, confusing everyone in the church. Just what the heck was this kid doing!? Was he about to completely derail this wedding? Where were his parents!? So many questions!
Nobody could believe what happened when he finally opened his mouth…